Hi Fellow Fans,
Some updates on the body I had dipped to remove all the paint etc.
This is an absolute method to save time. The only drawback is people dont care what you have and damage is not an issue! I have not made my mind up if it is worth chasing a refund but the goons damaged the roof with their crane and it was perfect!
Please help if you know of anybody with NOS sills as mine are had it.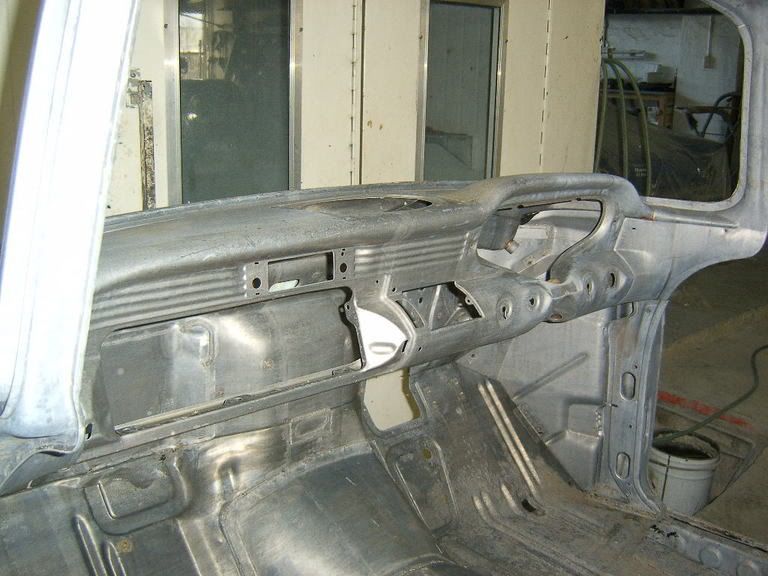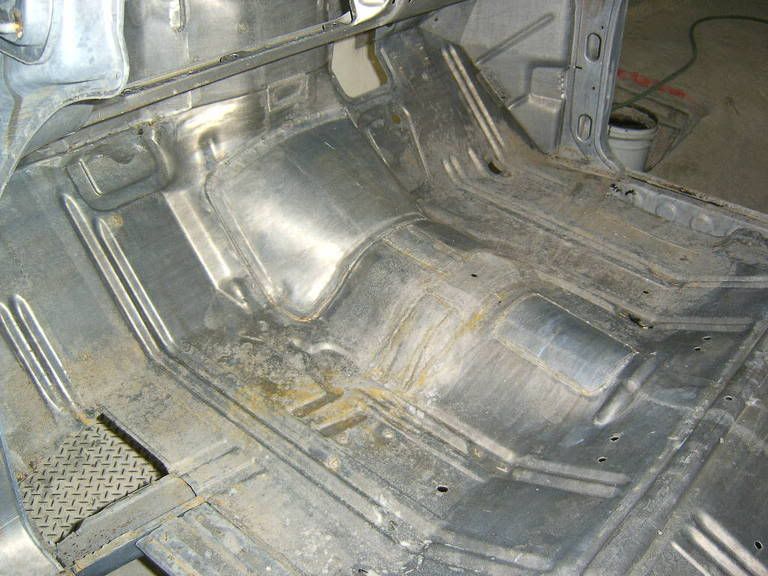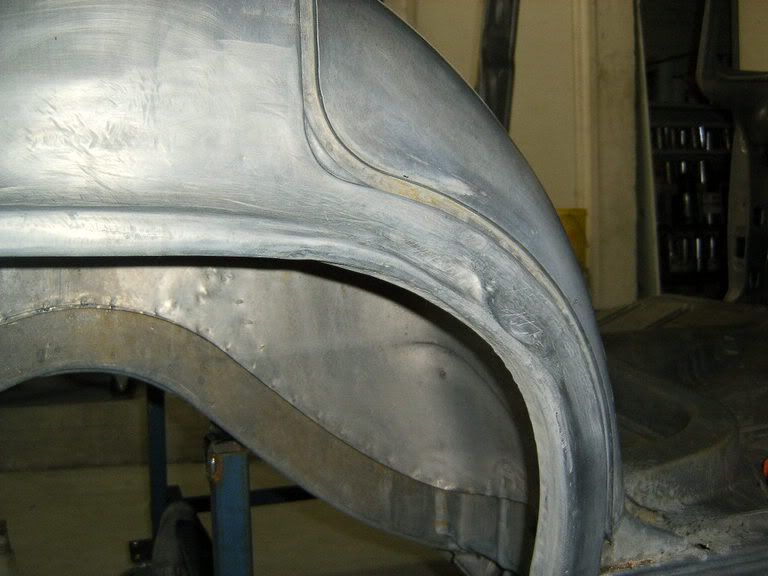 This process of paint removal shows up everything!